Always a step ahead in Cybersecurity
Xepto Academy's future-ready Cybersecurity courses will equip your team against attacks.
You keep yourself updated with the latest in technology and cybersecurity. So do hackers. In Xepto Education, we will upskill your team with future-ready security courses, delivered by certified professionals with real-world experience. Powered by Israeli-based cybersecurity education company, CybInt.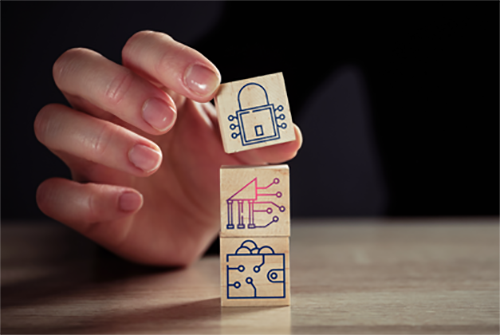 Cybersecurity Bootcamp
3- or 6-month bootcamp designed to transform any beginner into a cybersecurity professional.
Practical and theoretical knowledge through demos, real use cases, videos, quizzes, and games.
Technical skills, frameworks, and tools taught through hands-on exercises.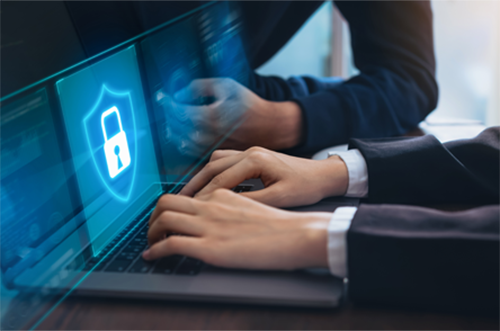 Secure Coding for Web and App Developers
40-hour hands-on workshop for web developers
Best practices in secure coding to avoid costly data breaches
Aligned with NICE work role Software Developer, SP-DEV-001
Optimized for blended learning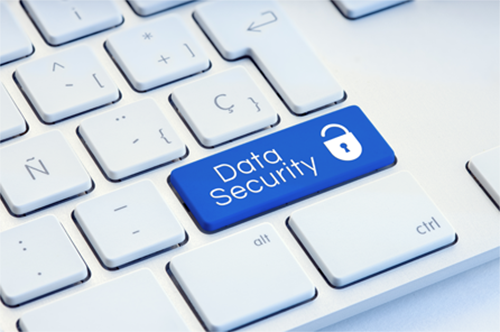 Cybersecurity Essentials
8-hour session designed for C-level and team to deflect attacks
Eliminate human-based vulnerabilities through education of non-IT team
Includes topics like accounts, credentials, remote connection, social engineering, and mobile security

Military-grade courses
Developed by Israeli-based cybersecurity education provider
Hands-on Focus
Delivered by the certified cybersecurity professionals with real-world experience

Blended learning approach
In a virtual platform that enables students and teachers to maximize synchronous and asynchronous learning
Telephone
+63 2 8552 1175
Address
2201 Asian Star Building
2402-2404 Asean Drive
Filinvest Corporate City
Alabang, Muntinlupa
1781 Manila, Philippines
All Rights Reserved 2021 © Xepto Education